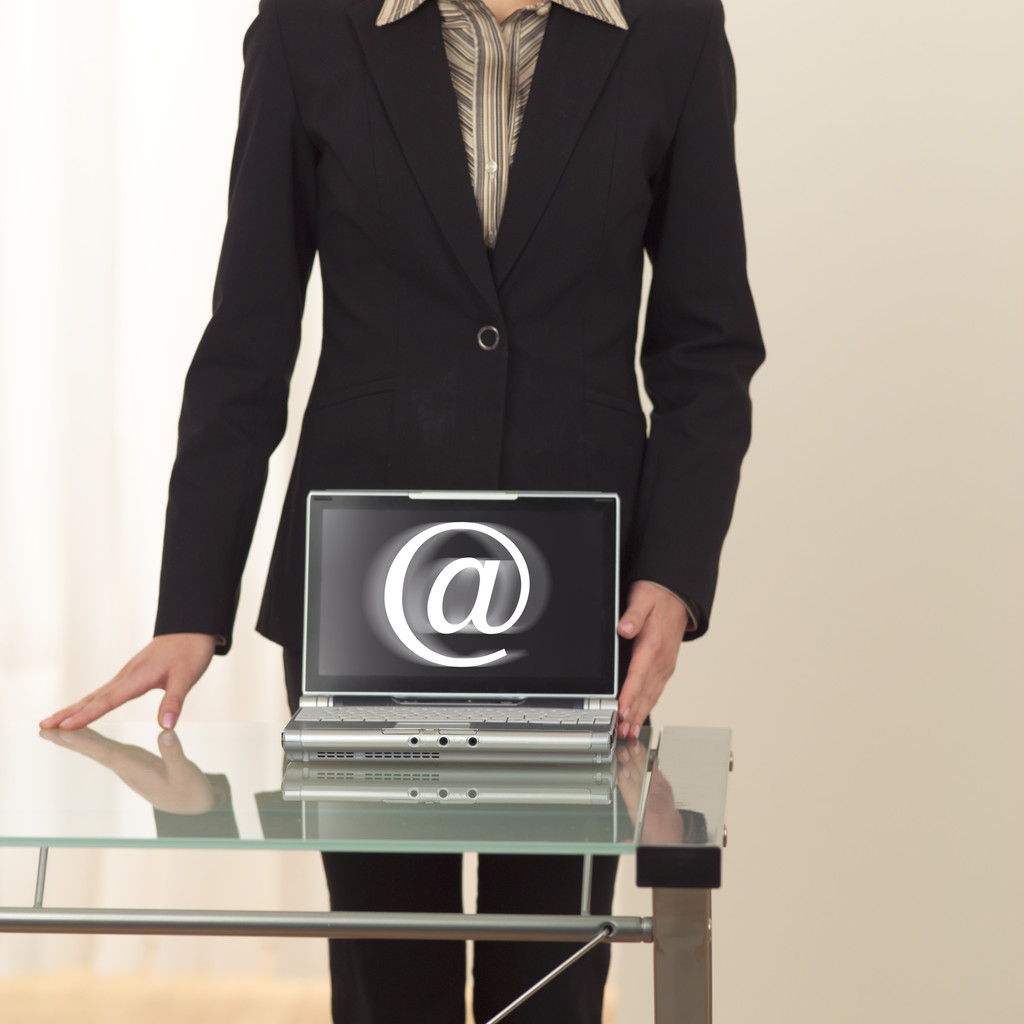 Archiving for electronic communications is a hot topic, but you would be surprised to know that many businesses aren't doing it yet. A recent report by Osterman research highlighted the key trends in the archiving industry, with some interesting findings.
Most organizations are vulnerable to data loss
Worryingly, only one third of organizations are fully protected from the risk of data loss for their most vital content. This content tends to be the information they are obliged to retain for compliance purposes. Some organizations only implement policies to ensure that employees do not delete this vital content, rather than having systems in place to protect this content in the event of data loss. Is your company one such organization?
Most companies believe that archiving is a desirable solution, but they're still not doing it
A surprisingly large amount of people understand that email archiving is the smart thing to do but less of them are actually doing it. Interestingly, when questioned further, the majority of these people will also tell you that an on-site archiving appliance is preferable to a hosted solution. So, do you appreciate the value of email archiving… and are you actually doing it?
Most organizations have still not defined an email retention policy
Compliance burdens are increasing across all sectors, but more than one quarter of organizations have not responded to these growing burdens by setting out an adequate email retention policy. Adhering to the growing body of statutory regulations regarding the secure storage of email in order to preserve business records should be paramount in any data compliance policy. Interestingly, of the 75% of organizations that have developed some form of email retention policy, only two thirds of these believe that their employees are fully aware of the policy.
So, out of the above trends, how many can you identify with? Have you defined your email retention policy, assessed your risk to data loss and implemented an archiving solution? For further advice, contact Jatheon today.
Watch our webinar "Osterman's 2012 Outlook for Email Archiving" for more information.