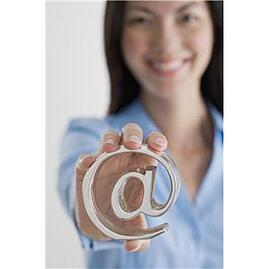 Above all other things, there are three reasons why companies are looking to email archiving solutions. Email administrators generally express three common basic requirements when they are questioned about their needs for an archiving solution. These include:
Compliance: email archiving solution in order to meet legal requirements
Capacity: they know email server system performance is generally improved by archiving email on dedicated archiving platforms
ESI policy: email archiving manages the retention of corporate information in a secure way
Compliance Drivers For Email Archiving
We come across IT managers seeking to aid company compliance through an email archiving solution nearly every day. They understand that email archiving assists in compliance with regulatory requirements, reduces the legal risks associated with emails (and we are all familiar with these cases!), improves the awareness within the organization of legal risks and risks of exposure and improves the overall ability to store, search and retrieve emails. Another driving factor is that companies are seeking a way to secure legitimate audited trails of email activity.
Capacity Drivers For Email Archiving
One of the lesser known benefits, email archiving has great effects on capacity and server performance. The email system performance on the whole is always improved by an archiving appliance. This is because the mailbox and information store size tends to be dramatically reduced, and back up and restore times are also reduced. In addition, email archiving can help to meet certain Service Level Agreements.
ESI Retention and Management Policies
Email archiving also helps to enforce company ePolicy by automatically retaining email based on a pre defined retention policy. Legal exposure is reduced by correct archiving policies and archiving solutions allow policies to be tailored to individual needs.
These three elements are all driving the force behind email archiving adoption. When will your company join the stampede?
Download our White Paper "The Benefits Of Email Archiving" for more information.