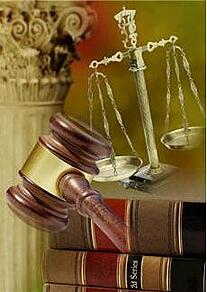 Take our word for it: legal liability has been the biggest driver in the development and adoption of email archiving in the last number of years. Because email has grown to be the most important form of business communication, most regulators have focused their attention in this area and so requirements and laws for email retention have become all the more serious. Email is of course a great way to record conversations and communications, as long as it is archived correctly. While deleting emails is easy for employees, it can be a pain for employers who seek to be in full compliance with the law.
The key questions for members of any industry are:
What messages are we supposed to be retaining?
How long should these messages be retained for?
Compliance legislation varies from industry to industry, so the issue can be a source of great confusion. The bottom line is that most industries see the retention of email as mandatory- take the SEC rules for example. In the wake of the global financial meltdown, these compliance laws were highlighted. When the SEC took action and investigated certain financial institutions, they wanted to examine email communications but found that in many cases the required emails had been lost or deleted. Following these events, compliance laws tightened up and now any person who knowingly destroys an email record can be held liable. That means fines or even prison sentences.
Following these events, most businesses have moved towards archiving of all email messages bar the spam that can be a burden in daily business life.
What about email retention periods?
Depending on industry and country, retention periods can be anything from 3 years to 7 years or longer. The Sarbanes-Oxley Act of 2002 mandates a retention period of up to 5 years. It is wise to check with your own regulatory body to find out the right retention period for your email. Of course, Jatheon are always here to help.
Download our White Paper "Email Archiving - Simple steps to Compliance" for more information on how to keep your organization in compliance with email retentions laws.