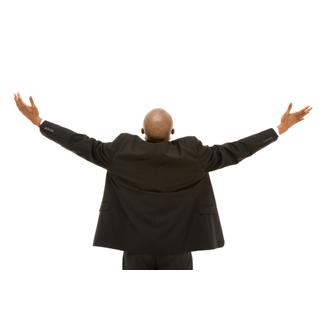 Because email has grown to dominate business life, and since it's retention has become more of an issue, a lot more emphasis is being put on the advantages and the efficiencies of adopting a centralized email archiving solution. Taking on an email archiving appliance means that you're saying "YES" to a host of benefits.
Email Backup, and Disaster Recovery
Because email is a vital resource and record-keeping medium, the failure of an email system or the loss of large volumes of messages can be a disaster. With email archiving, businesses are protected from the full impacts of these losses because the email is always available separately in a centralized archive.
Storage and Search
Before adopting a formal email retention policy, most businesses carry archiving out on an ad-hoc basis, or leave it up to individuals themselves. These policies have proven costly for businesses in the past when litigation has become involved. Email archiving ensures compliance requirements are met and takes the human factor out of the equation, puts email in a centralized area, and enables fast eDiscovery.
Archive Logs
Logging adds another level of security and authenticity to your email archive. Being able to see what's going on within the archive is a bonus, in terms of managing size and viewing activity. Users can also log access and authenticate users to access the archive when required. Logs also enhance the eDiscovery process.
Optimization and storage
Those emails may not seem large, but they add up. Every email hence has a cost in terms of storage size. Older servers and email storage platforms aren't efficient in terms of size and cost. Specialized email archiving solutions provide a more permanent solution and are far more cost effective in terms of storing messages and freeing up email server resources.
Interested in learning more about email archiving?
Contact Jatheon today or Download our White Paper "The Benefits Of Email Archiving".