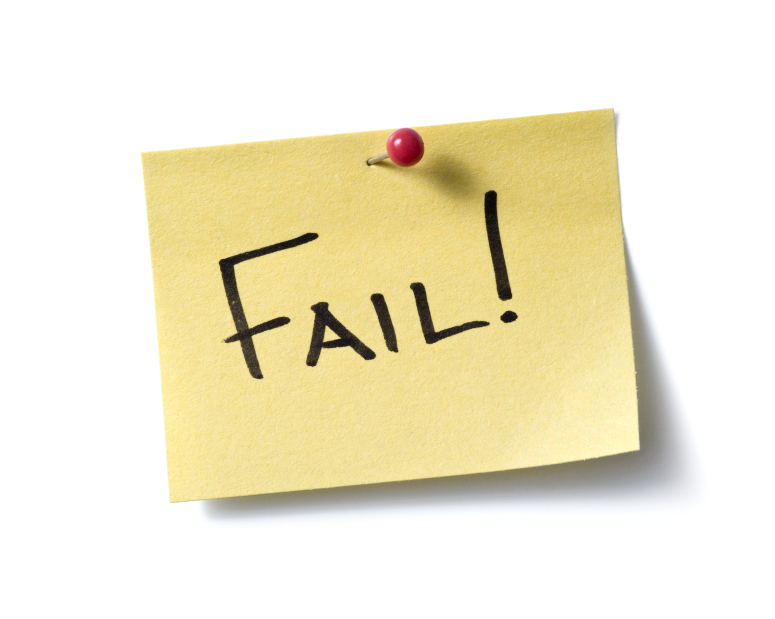 Microsoft Exchange Server 2010 includes email archiving features, which aim to help companies using exchange manage their archiving needs and ensure compliance. It's the first time archiving has been included within Exchange and not as a third party app.
Here are some basic facts about Exchange 2010 from an archiving point of view:
It needs Enterprise CAL's for each user that will have the archive enabled
The archive mailbox itself is only viewable using outlook 2010 – this means that Outlook 2007 won't be able to see it
Users can use the Outlook 2010 web app to access the archive, but this isn't an acceptable long-term solution
Archiving can be used on a per mailbox basis
Retention policies can be manually set, or individuals can be given the responsibility of managing retention
What does this mean for businesses, and where do third party apps lie?
The thing is, Exchange 2010 archiving may be creating more work for IT managers than they realize. Firstly, the Enterprise CAL requirement increases costs significantly. If you're part of a small organization, the additional licenses can cost more than a third party archiving appliance would.
A major concern is the fact that the archive is decentralized through Exchange 2010. Third party archiving appliances allow archives to be stored in secure central areas, and this is infinitely more manageable.
Another scary idea: the archive mailbox is stored in the same server as the mail system. It's not the most cost efficient way to manage storage, because separate storage comes at a lower cost. And storage is a problem on most Exchange servers – why add to it.
Exchange failures happen. Why put archiving on the same platform as the email server.
Archiving is user initiated with the decision being left up to the user to what gets archived. This does not meet compliance regulations.
So why bother with Exchange 2010?
We think that Microsoft has made the right move by including email archiving in their solution, but for now it's best used as a complimentary solution to a third party archiving solution. The system hasn't got a proven track record and it certainly doesn't cover all the bases that third party appliances do.
Down our free white papaer "Is Third-Party Archiving Still Needed in Exchange" for more information.