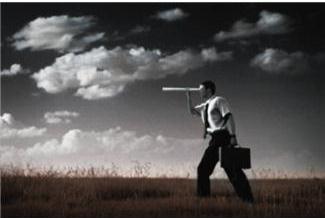 We all know that emails have grown to be the primary tool for business communications in recent years but do you know the main factors that are driving customers to seek out an email archiving solution. This blog will be broken into 2 parts with part two following on Monday May 7th.
Email Archiving for Compliance with Government Regulations
There are numerous laws that are in existence but the 2 main laws that seem to be the driving factors for compliance are Hipaa (Health Insurance Portability and Accountability Act) and the SOX Act (Sarbanes-Oxley). Non-compliance with these laws can lead to large fines, a multitude of procedures being put in place (such as mandatory audits) or even prison sentences. Although you are only fully obliged to have an email retention policy once the threat of litigation arises you are leaving yourself open to a lot of trouble and scrutiny by not being prepared. Once you have an email archiving solution in place your email and ESI (electronically stored information) is safe and secure. This allows your organization to rest assured knowing that, once archived, your email/ESI cannot be deleted or tampered with in any way. This keeps your organization fully in line with all compliance laws in existence.
Email Archiving for Storage Space Management
This is a big driver for today's businesses. With emails being used so much around the world organizations are struggling to find enough room to keep their emails stored. This leads some organizations to seek out new servers to relieve the stress on their own email systems but this can be a very costly approach. Email archiving is a much more cost effective solution. You free up space on your email system by storing your older email or ESI to your archive. This is also offers huge savings in time wastage as recovering files from an email server or backup can be quite tricky and cumbersome whilst with an email archiving solution it is only the click of a button away.­
Please join us again on Mon May 7th for the remaining factors that are driving customers to seek out an email archiving solution.
In the meantime download our free white paper "Email Archiving - Simple steps to Compliance" for more information on why Email Archiving is necessary in any modern day organization.