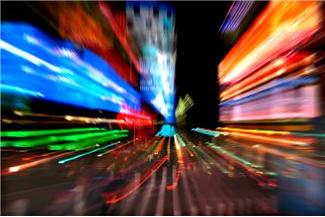 On Friday we looked at the first two factors that are driving customers to seek out an email archiving solution. Today we follow up with the next 2 reasons and we will also take a look at what customers are looking for in their email archiving Solution.
Email Archiving for eDiscovery
EDiscovery is another big driver for modern day organizations. The main purpose of eDiscovery is the ability to retrieve email in a quick manner for legal audit purposes or for someone who needs to find a certain piece of Email quickly. Once the threat of litigation arises you want to be able to deal with the issue immediately. What you need will be an email archiving solution that is user friendly and intuitive to ensure the recovery process is as easy as possible.
Email Archiving for Internal policy management
This refers to the policy and rules setup by your organization that are policing all the emails traveling through your email server. With an email archive you can create alerts for messages from specific or priority clients. You can also create a family policy that monitors all emails to ensure all your staff are adhering to the policies your organization has in place. These are all done using keywords which can be assigned to your desired parameters which allows you to control your server without having to look at every single email passing through it.
What we now need to know is - what are we looking for in an email archiving solution? The main factors that you want are:
Simple to Manage and Deploy
Very Intuitive software
User Friendly
Cost effective
Thankfully Jatheon's Plug n Comply technology matches all these criteria and much more. But if you would like to find out for yourself why not check out InfoTech's Vendor Landscape report that rates all the email archiving Solutions in the market today.
Download our free white paper "InfoTech Report Names Jatheon as Email Archiving Champion" to see why our Email archiving Solution is the only solution for you!