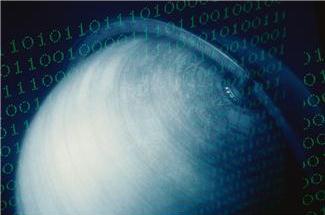 Litigation can be a huge cost for any organization but thanks to the wide digitization of modern documents, that cost can be significantly reduced. The discovery of electronic documents, commonly referred to as eDiscovery, streamlines litigation making it faster, easier, less burdensome, all of which makes the process less expensive. What we will be looking at today is how it does all of this.
When the threat of litigation arises, your organization needs to respond in a quick and timely manner. And given the drain on your resources during this process, faster is better. eDiscovery allows you and your organization to retrieve your email or ESI (Electronically Stored Information) very quickly using search terms and keywords. This ability saves your organization from sending a team of lawyers to search through boxes and boxes of hardcopy documents, racking up plenty of billable hours in the process.
The tools used in the eDiscovery process, including an email archive, allows organizations to more efficiently respond to litigation requests in several ways:
Removes the dependency on your Legal Team and IT department to locate and retrieve email.
Allows for the easy access to data by implementing an intuitive web interface.
Offers a solution for the litigation support process, allowing for classification of records and collaboration among internal discovery users, including outside counsel.
Enables powerful, efficient and high volume search capabilities – includes the capability of searching bykeywords or phrases.
Produces evidence by mass-exporting to common formats such as PDF, LDAP, or PST.
With these eDiscovery tools in place, the threat of litigation becomes far less ominous. Organizations are better able to deal with their litigation without it affecting the day-to-day operation of the business.
As more and more business documents move online, the eDiscovery process will only increase in importance.
Download our free white paper "The Jatheon Guide to eDiscovery" for more information on how eDiscovery will be of benefit to your organization.