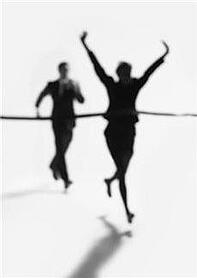 More and more organizations are relying on email as an integral part of the day to day running of their business and it is because of this that the need for a full email archiving solution continues to grow.
There are a number of reasons why every organization should be considering adopting an email archiving solution but the main ones we keep coming across are:
Adhering to Compliance Laws
Increasing your efficiency of work
Too many emails to manage
Lack of space on your email system
With these issues in mind, what you now want is an email archiving solution that is quick and easy to deploy and integrates seamlessly into your organization.
The best email archiving solutions in the market today operate within the confines of your system without interfering with your normal day to day business activities. You want an email archiving solution that:
Allows your IT department to focus on other operational tasks
Lowers your IT cost's
Allows you're email server to perform faster and more efficiently
Operates itself within your set of parameters
It doesn't matter the how big or small your organization is or what industry you are in. What matters is that you need an email archiving solution in place to keep up with the modern era technological businesses which you are competing against, if you want to succeed.
Download our free white paper "The benefits of Email Archiving" that will go into more detail on how a full email archiving solution will help your organization to succeed.