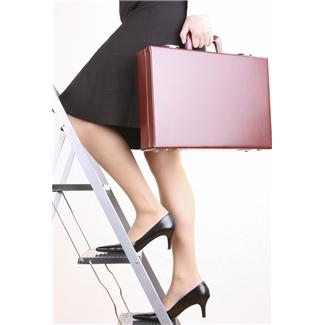 Nowadays achieving compliance is a necessity for any organization trying to compete in the modern business world. If your organization is not in full compliance then you should watch out as you are most likely breaking a multitude of compliance requirements which leaves you open to serious fines or even prison sentences.
By following this quick 3 step guide to compliance you will find yourself safe from the threat of litigation and be able to free yourself to concentrate on your important day to day core business activities.
Who Archives?
Who have you left in charge of archiving your emails? It is common knowledge that the email/end user in your organization should never be left in charge of archiving emails. Even if they know your email retention policies, questions will still be asked and mistakes will happen. The best option is to let your email archiving solution do its magic by automatically archiving everything, this way you know your emails are safe.
Is it Secure?
Make sure that no archived emails can be tampered with. This will be of huge importance in the future if litigation arises as you'll be able to show the email in its original form and prove that it hasn't been tampered with.
Have you chosen the right email archiving solution?
This step is vital. By looking into the email archiving vendors in the market you will be able to best match an email archiving solution to your own compliance needs. You need to look for a solution that is quick and easy to deploy, is user friendly and operates within the set parameters you have defined.
Once you have found the right email archiving solution for your organization you can relax knowing that you are in full compliance with the laws and regulations in existence and that any email you require is safely stored away in your archive where it can be easily recovered if needed.
Download our free white paper "InfoTech Report Names Jatheon as Email Archiving Champion" for more information on how Jatheon's email archiving solution will help your organization achieve full compliance and more.