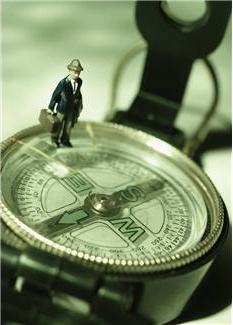 We've discussed at length the importance of having an email archiving solution for your organization but what we sometimes skip past is a simple guide on how to actually archive your email.
Choose a Provider
There is a common misconception that implementing email archiving into your organization is a difficult and time consuming task. While this can be true, not all email archiving solutions were designed with the user in mind. A good email archiving solution:
(1) Is quick and easy to deploy.
(2) Requires minimal IT support.
(3) Is generally simple to manage.
The best email archiving solutions in the market will never affect your day to day business activities and should run seamlessly behind your own email system.
The remaining steps involve setting the parameters that you want your email archiving solution to follow.
Your email retention policy
Most businesses maintain an email retention policy, regardless of whether they are legally required to do so. Since an email archive can maintain a record of every email sent or received throughout your organization, your email retention policy can be directly implemented, rather than relying on users to maintain their own records.
Legal Hold Parameters
This step becomes necessary once the threat of litigation becomes apparent. Once a litigation order comes your way, you must preserve all data that may relate to the legal action involving the company. This means defining keywords and other criteria that the archive will use to protect and preserve email beyond the normal retention period. This is necessary to prevent digital spoliation (allowing the destruction or corruption of potential evidence) and to ensure you have all the evidence you need during eDiscovery.
In the end, the number of steps and their complexity can differ between archiving solutions, and you will save both time and frustration by opting for a solution that was tailored for ease of use in mind.
Download our free white paper "Email archiving- simple steps to compliance" for more information on how email archiving can help you organization quickly achieve compliance.