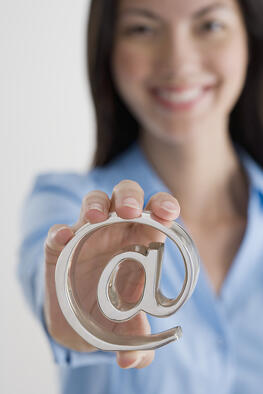 When you want to set up an email archive, there are a lot of things to consider. It can take some time and research to find the right email archive solution. And there are a lot of mistakes you can make when you're looking for an email archive solution.
The most common mistake can be thinking you don't need an email archive. So let's look at the common reasons people find to ignore the need for an email archive.
My Industry Isn't Regulated So I Don't Need an Email Archive
When compliance doesn't make up a huge part of your day-to-day business, it's easy to assume that you don't have any regulatory issues to comply with. Particularly when it comes to email archiving. Legal processes, like eDiscovery, touch upon every industry. While eDiscovery may not be something encountered often by a lot of companies, it is a time consuming and complex process. A good email archive can make eDiscovery simple.
Other compliance issues that are often ignored are employee regulations like the Equal Employment Opportunity Commission, Americans with Disability Act and the Fair Labor Standards Act.
My Backups are My Archive
A huge number of businesses still rely on tape backups as a solution for email archiving. This system is far from perfect and is not an effective way of ensuring that all of the email you require is kept.
Emails that are read, then immediately deleted, will be missed by overnight backups. A good email archive solution will ensure all emails are archived.
The biggest problem though is the time it takes to review a tape backup. Backup tapes need to be run, they need to be loaded start to finish. When they do finish you end up with an ungainly mass of information that has to be sorted through. Not an effective system when you want to recover a lost email quickly.
An email archive system can provide a strong indexing and search capability, which alleviates this problem. This can be particularly important in eDiscovery cases where time and money could be lost recovering data from backup tapes.
There are a lot of issues to consider when building an email archive. Just make sure you avoid the first mistake, thinking you don't need an email archive in the first place.
Meeting email compliance regulations can be much easier than you think. Download our free white paper "Email Archiving: Simple steps to Compliance" to learn how you can become compliant.