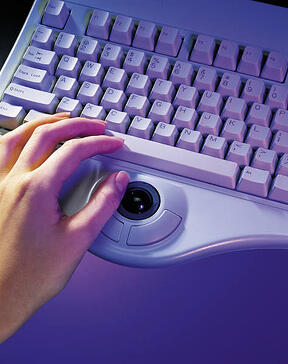 When it comes to issues like compliance and eDiscovery, a lot of businesses just don't want to think about it. They tend to adopt the, 'it'll never happen to me'. But all companies have the potential to be involved in a lawsuit. When that does happen, eDiscovery will become a big issue.
The legal process of Discovery, the sharing of documents between both sides of a legal dispute, can be a long and expensive process. The digital version of this process, eDiscovery, can be even worse. But eDiscovery doesn't have to be complicated or expensive. Let's look at a potential eDiscovery scenario.
eDiscovery is all about Finding Evidence
Imagine your company was accused of wrongdoing and had to respond to an eDiscovery request. The request is designed to find an email that may or may not prove your company's guilt.
This eDiscovery process would involve going through every email inbox involved in the case. This process would involve your lawyers, probably the claimant's lawyers, and would mean lots of billable hours for both parties.
The potential outcomes of this process are either an email is found that proves guilt or innocence, or there is no evidence that relates to the case. No matter what the outcome to the eDiscovery in this scenario, it will have cost time and money.
Planning for eDiscovery is key
Even if the company's guilt were proved, knowing about it early would save on legal costs and time. Alternatively, if you can prove your company's innocence early, the claimant might drop the lawsuit before the eDiscovery process starts and bills rack up. Even if there is no evidence to be found then your company will have the peace of mind of knowing that the eDiscovery process doesn't hold any nasty surprises.
An email archive would provide your company with the ability to search for this evidence using a single keyword search. Which means your company would be totally in control in the scenario above.
Nobody wants to be involved in a lawsuit. But, if the worst happens, preparing your company for eDiscovery could make a big difference.
Start getting your organization prepared today: Download our free white paper "The Jatheon Guide to eDiscovery" today!