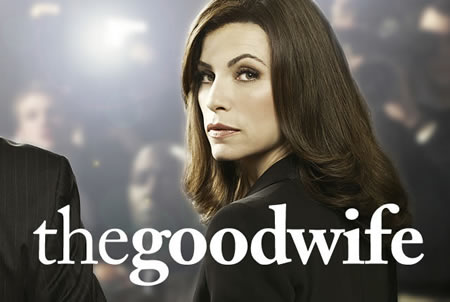 When researching a blog, most people will search the same channels; industry websites, Google, etc. But the inspiration for this one came from a channel I wasn't expecting, CBS. This may be the only time a blog about email archiving solutions comes with a spoiler alert, but if you watch The Good Wife and haven't watched all of season 3, you may want to look away now.
Because a recent episode of The Good Wife presented a perfect example of the benefits of email archiving solutions for educational institutions, businesses and, in particular, their HR departments.
Email Archiving Solutions benefit Compliance, Storage & eDiscovery
Email archiving solutions have a number of obvious benefits in the areas of compliance and online storage. But the benefit The Good Wife highlighted was in HR and eDiscovery.
The episode centered on a wrongful termination case where a college professor was fired, supposedly because her evaluations weren't up to scratch. This proves untrue and the evidence is contained in an email. This is where email archiving solutions and eDiscovery come in.
In any court proceedings there is a process of sharing evidence between sides known as discovery. Once digital data is involved it becomes 'eDiscovery' and eDiscovery is much easier when you have a good email archiving solution.
Email Archiving Solutions mean no Drama
For dramatic effect, the email evidence on the show was found by a bit of sleuthing. But with a good email archiving solution, emails can be found through a single keyword search.
If the college in the episode had acquired an email archiving solution, there would have been no last minute reprieve, brought about by the late discovery of an email.
With an email archiving solution the episode would've ended after a quick email archive search under 'evaluations'. Leaving Michael J. Fox with very little to do while Julianna Marguiles had her latest family crisis.
Email archiving solutions aren't designed to make TV more dramatic. They're designed to make email management, HR and legal matters easier. If any business is involved in a legal case, an email archiving solution makes sure they are on top of the case. Leaving the drama for TV.
If you are working in IT, HR, Legal or Compliance of an educational institution you need to download our white paper "The ABC's of Email Evidence" and make sure you and your institution are protected.
Not in education? Why not check out our white paper "Simple Steps to Compliance".