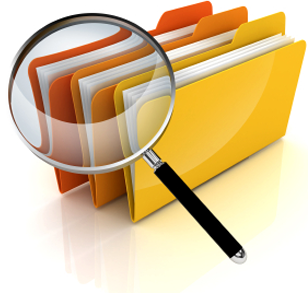 Why have an email archiving policy? Are you ever really going to need to access your email archive? You might think you'll never need it, but just like the airbags in your car, someday the email archiving policy you established many moons ago may just be your saviour. The school board of Bossier, Louisiana learned that the hard way when they failed to produce emails requested by attorney John E. Settle. In the end the judge deemed that there was no cause of action in the lawsuit and the school board were off the hook. But there are still lessons to be learned from this example of a poor archiving policy.
Don't Neglect Your Email Archive
On April 27th 2012 the school board received a request for documents and only then realised that their email archive had failed all the way back in February. This left the school board with no archive of any electronic communication after that date. They only noticed this error because of Settle's request. If that hadn't happened, for how long would the school board have neglected their archiving policy?
Know the Consequences
If the school board had known of the potential consequences of not completing an eDiscovery request, perhaps they would have paid more attention to their archiving policy. Any request for documents has to be completed within 72 hours under law. If for any reason an eDiscovery request cannot be completed, whoever requested the documents has to be informed of why the request cannot becompleted. Failure to produce documents for an eDiscovery request could lead to a suit being filed against your business. Neglect of your archiving policy is not worth a potentially damaging lawsuit.
Whether you're a global media company or the school board of a city in Louisiana, you need to manage your data appropriately. That means taking an active interest in all of your requirements from compliance law to email archiving policy.
If you want to see how you can avoid the pitfalls of a poorly implemented email archiving policy, click here.