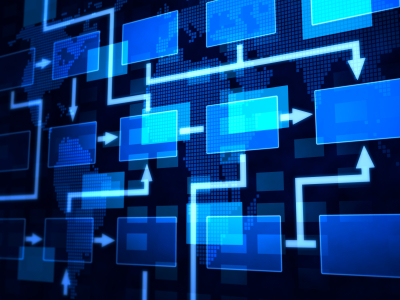 Email archiving is not just suited to some businesses. Any business can benefit from implementing an email archiving system.
Customer records
While you may have records of customer orders, email archiving provides extra records of communication. This can be of benefit to clear up any issues of miscommunication or confirm an agreement. Your email archiving system will provide you with unlimited access to all your email communication with your customers with the guarantee that nothing has been tampered with or lost.
Dedicated servers
Your email server is not only required to send and deliver your emails, it is also tasked with storing your emails. The more employees you have, the more inboxes there are for your server to store. Add to this the amount of emails sent and received every day and you can see how this accumulates. Before long your server could be under significant strain. Email archiving takes place on a separate server, off loading your email server and allowing it to run at full potential.
Email policies
Many companies have an email usage policy. This may include how emails are used to communicate with customers, email attachments and deleting emails. A very risky policy is one that involves systematic deletion of emails; whether it is by importance or after a set time period. This runs a very high risk of critical emails being lost.
You may have a policy that emails are backed up to employee computers, but that poses a difficulty for eDiscovery. These backups have to be individually restored in order to be analyzed and you run the risk of corrupting data in the process. Email archiving will ensure you don't have to delete emails to save on storage and allows you to search through emails quickly and safely.
Legal requirements
In many countries it is a legal requirement to have an email archiving system in place. Businesses may be fined if they are found to be in breach of this legislation. Should your business be involved in litigation, not having an email archive in place could be detrimental.
Email archiving provides security for any business, large or small. From the day you implement an email archive, it will benefit your business for years to come.
All businesses can benefit from an email archiving system. Download our free white paper which outlines the top 10 benefits of email archiving.