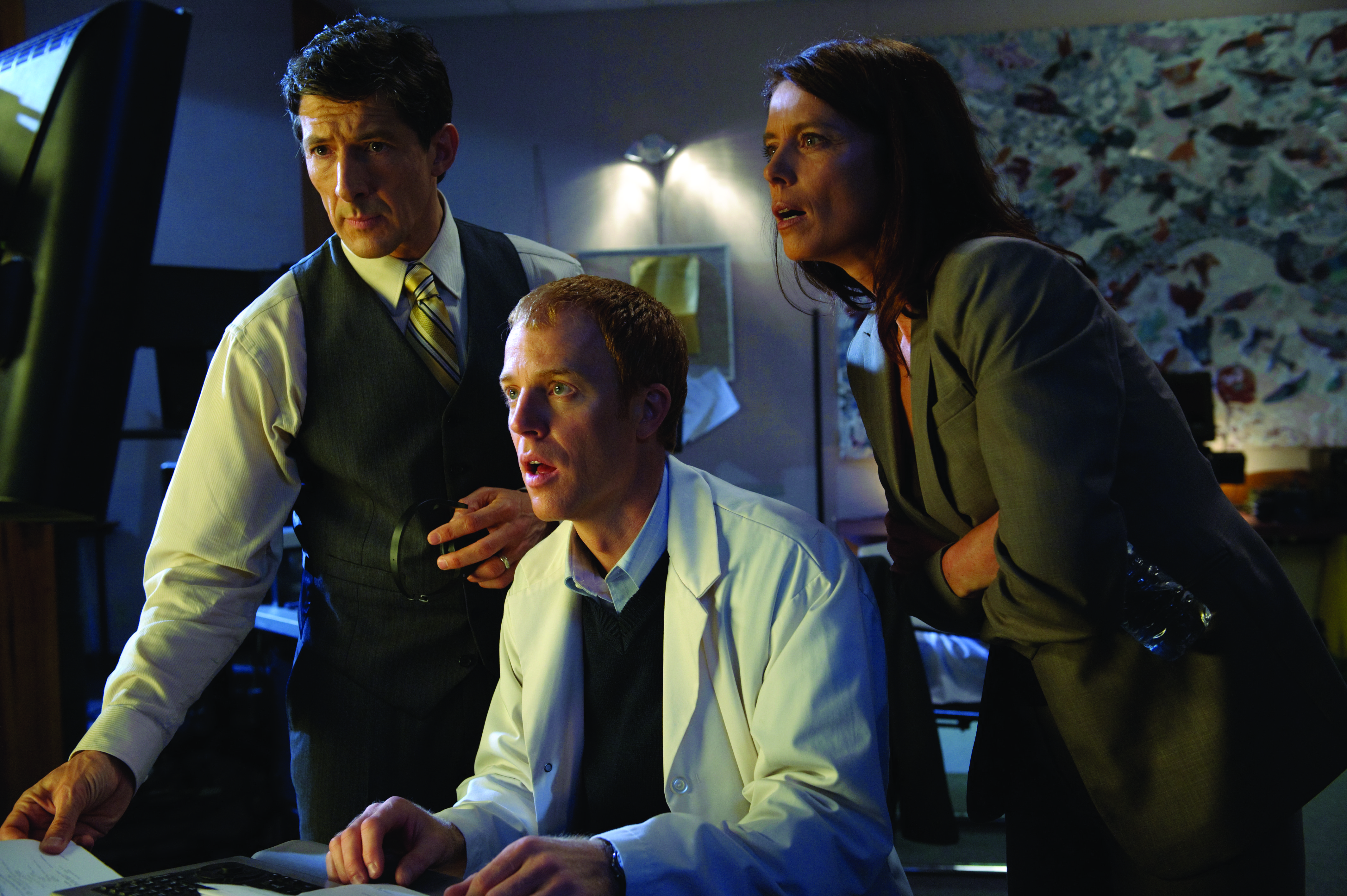 The old-fashioned image of an in-house technical support team is probably a small dingy office full of flashing lights and the smell of stale coffee. Few ventured in and ever fewer ventured out. Sure you knew what they did, sort of, but how they did it or how to do it yourself was a complete mystery.
But now things are changing. With improvements in hardware and technical services, technical support can come in many forms. Your email archive is a lot like your own in-house tech-support - only it can't fix the printer.
Straightforward
With your email archive there is no technical jargon involved and you won't need a college degree to understand what it does. Your email archiving system can just plug in and start working for you almost immediately. No need to worry about technical processes or having to specially train any staff to use it.
Your email archive works quietly away by itself and provides users with an easy-to-use interface to perform any process. There's no need to call the IT guy to perform a routine task like retrieving an email.
Access
Speaking of calling the IT guy, your email archive is always on call. Your information is readily available at any time. With your emails efficiently stored finding specific information is made quick and easy with filters and keyword searches.
Your email archive is constantly running, backing up, updating and archiving – there is no down time. It doesn't matter if your IT manager is off for the day; all the essential maintenance is being taken care of.
Your email archive will by no means replace your technical support team. Besides, who would drink all that coffee? What it can do is relieve them of some of the more mundane and routine tasks and provide higher value to the team.
Every business can benefit from an email archiving system. Download our free white paper which outlines the top 10 benefits of email archiving.