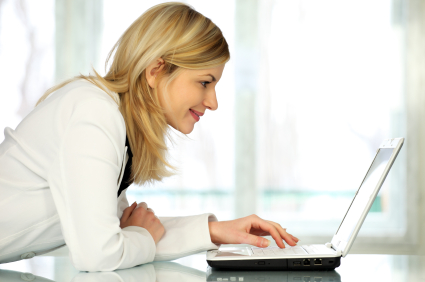 We're all reliant on search engines. Every day we use them to find websites and answer life's troubling questions, like 'who am I?', 'where do we come from?' and 'where can I watch videos of cats dancing to Gangnam Style?'. Search engines serve a very important function, so it is important that they are user friendly. If using Google was complicated, people wouldn't use it. The simplicity of typing in a word or phrase and getting an immediate answer is priceless. This is the same reason email archiving is so beneficial to businesses. Just as with Google, you don't need to be a tech-whizz to master email archiving.
Easy to Use
An email passes through a company's spam filters. The email archiving system then takes the email and stores the message and its attachments. If you want to access that message at a later date, it's as simple as entering a search in to the archiving program and hitting search. It really is that easy.
Early Detection
If you can access archived emails with ease it means eDiscovery requests can be completed efficiently and you won't end up paying a bill to the lawyers that searched through past emails to find the appropriate one. Completing eDiscovery requests in good time is also essential if you want to avoid any trouble with the law. If an eDiscovery request can't be completed within 72 hours, you could end up facing a lawsuit.
Any News is Good News
When you're searching through your email archive, any result is a good result. If you find an email that implicates your company negatively, it is better than producing nothing at all as this just means trouble will be heaped on top of more trouble. Alternatively, if you find something that clears your company of any involvement in a case then you will have found out in a very short space of time. The simplicity of the email archive system allows you to complete your search with minimum fuss.
There is nothing to fear from an email archiving system. They are easy to install and easy to use. Most companies that look to put one in place do so too late, when an eDiscovery request has already been lodged. What's the best way to avoid this complication? Put in place a good email archiving system.
If you're worried your organization is not prepared for eDiscovery, download Jatheon's free 'Guide to eDiscovery' now.