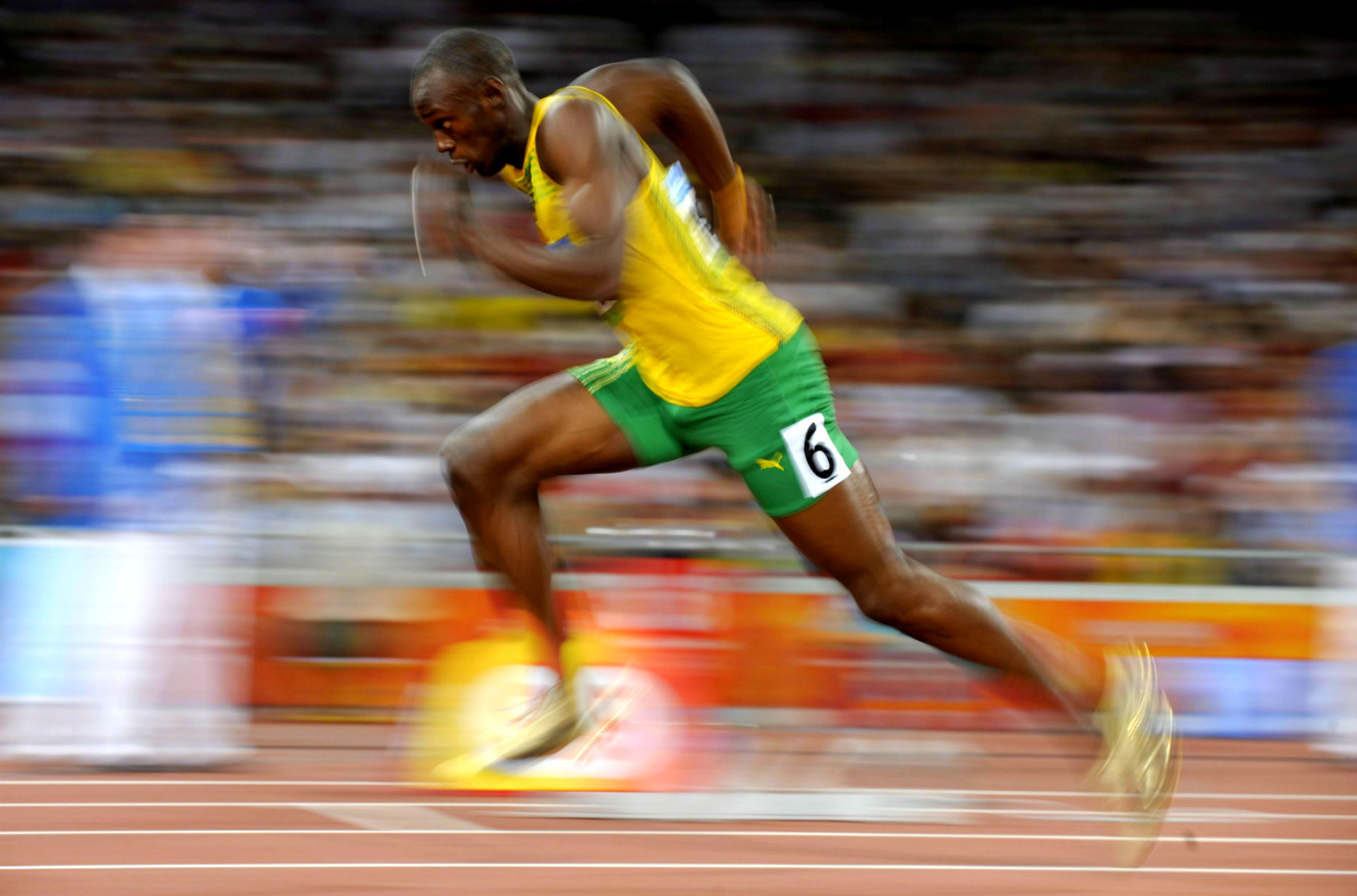 Records are important. Whether it's a world record in sport or a record of a conversation, as a species we're quite keen on keeping track of them. Currently, the Miami Heat are on course to break the NBA record for the most consecutive wins. With 26 wins in a row so far, they are only eight away from matching the all-time record. How do we know this? Because someone, somewhere, once said, "Hey, wouldn't it be a good idea if we recorded all of this, just in case we want to reference it again?" Without records we would never be able to look back on something or recover information. Just as a stopwatch records a marathon runner, an email archive keeps track of all communication flying in and out of your business' system.
It's a Record! Or is it?
Records let us know who the best is. Olympic records let us know who's the fastest, who can jump the highest or who can throw something the farthest. Can you imagine if Usain Bolt ran the 100m faster than anyone had ever seen but we had no idea how quick he ran because of a power cut? The record would be meaningless because there was no way to archive it. Keeping track of records in various fields is important, and the same goes for a business. If you want to know what the details of a new deal are but the email has disappeared you need to be able to recover that record.
Back Yourself Up
Just as the Olympics invest in back-up generators and uninterruptible power supplies to keep the energy flowing to their timers, a business has to guarantee that any important records are preserved. If you lose track of an important message or attachment, it could be a crushing blow to your business. An email archive protects you against the dangers of lost emails or an eDiscovery request.
Olympic and NBA records may let us know who's the best, but an email archive makes sure you stay the best. Without one, you run the risk of falling behind into the chasing pack and finishing without a medal.
Keeping track of records is just one of the many benefits an email archive system provides.
Download our free white paper which outlines the top 10 benefits of email archiving.